Webshops
Start your webshop today
Starting a webshop is a lot simpler now than a few years ago. WordPress can be a great starting point for your webshop. With a WordPress webshop you can add additional functions a you go, your webshop grows with your company.
Webshop features
A good webshop has features that make buying products a lot easier for your customers. Start an online business today with a basic webshop! Your customers can search, select and purchase products with a basic webshop. You will receive a receipt and order confirmation so that you can send the product or deliver the service.
When your webshop grows, you probably also want more things to be settled automatically in the webshop. This includes keeping inventory, letting return customers login, passing order status and automated return systems.
We can help you with a basic webshop or the development of a very extensive webshop that is also linked to your accounting system. Whatever the webshop you want to develop, we're happy to help you! Contact us to discuss how we can be successful together!
Frequently used webshop features
Link with payment provider
Inventory management
Order confirmation
Order picklist
Discount codes
Currencies
Shipping options
Track and trace mail
Product image and movie
Multilingualism
Returns
Terms and Conditions
Reviews
Social media links
Link accounting program
Newsletter
Product filters
Search function
Internet marketing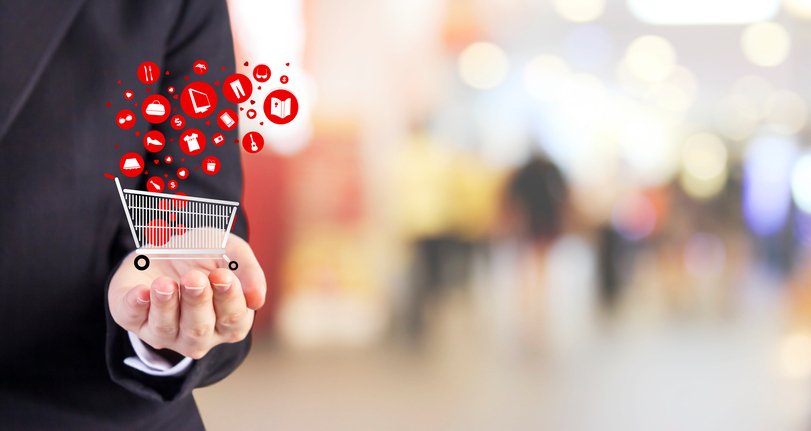 Relevant domain name
A good webshop should have a relevant domain name.
Once you start your webshop, you will probably get extra business. The webshop should have a domain name that immediately tells your customer what you sell or who you are…
With the right preparation the layout of your webshop can be optimized. Together with isource you can develop an attractive design and see what functionalities the webshop has to offer.
If you develop a webshop by isource, you can start with a basic WordPress webshop and later expand the webshop with features. The webshop grows with your company. By adding Google Analytics, you can see if traffic to your webshop increases and with the SEO plug-in you can influence searchability within search engines.
isource can help you throughout the process of optimizing your webshop. To make the webshop a success and, most importantly, keep it a success, online marketing activities are necessary. Our online marketing specialists can assist you with that.
Existing webshops
Do you already have a webshop that needs to expand or be renewed? Do you have an idea to generate more sales? Do you want to integrate your shop with your business processes? Then contact us, let us help you take sales to the next level!